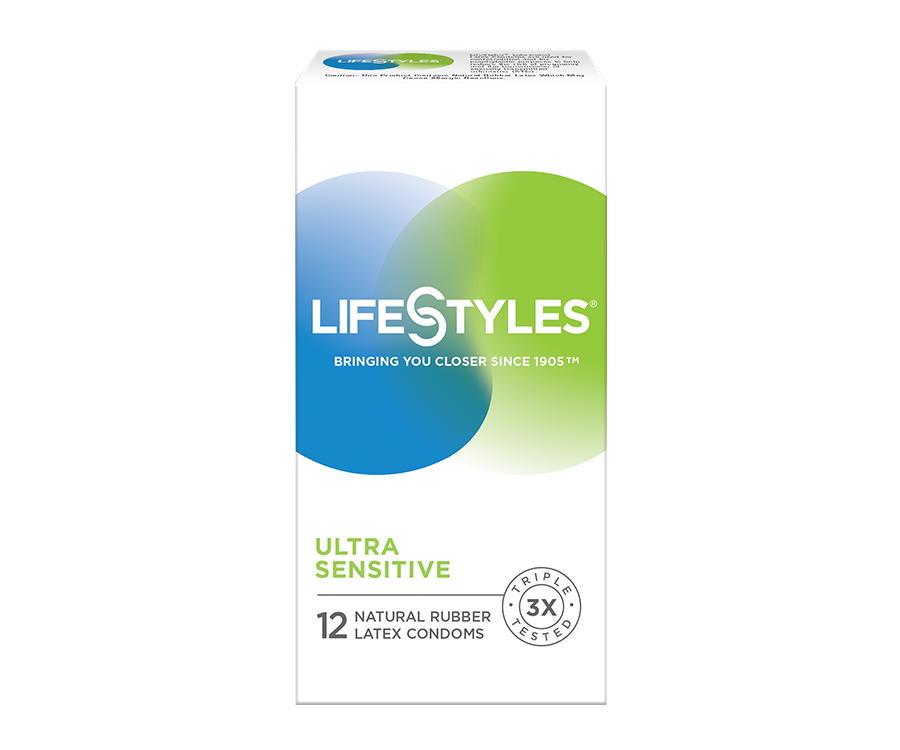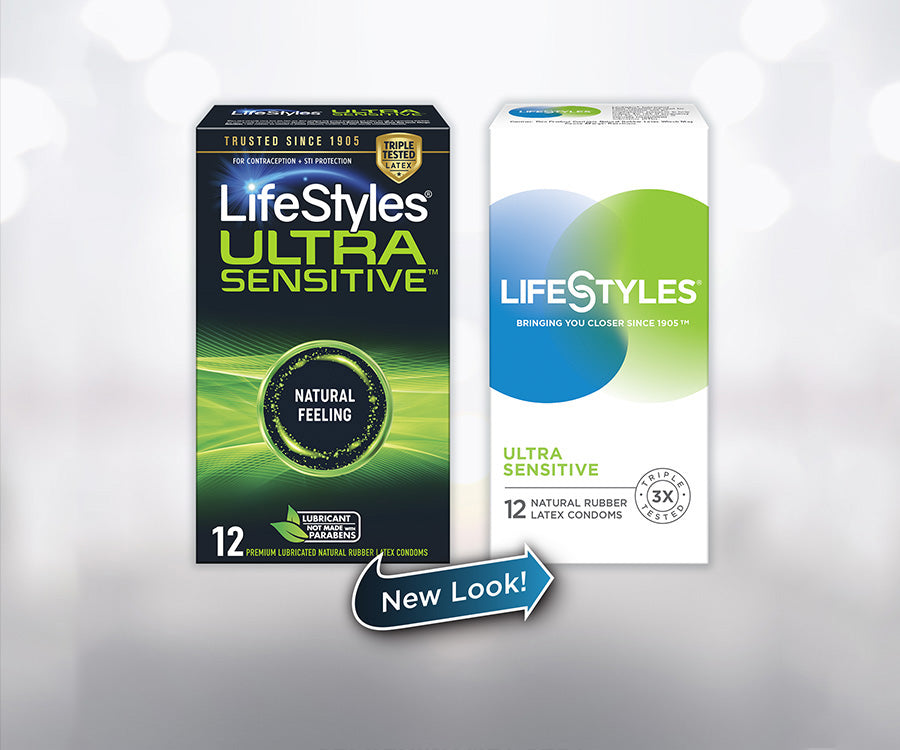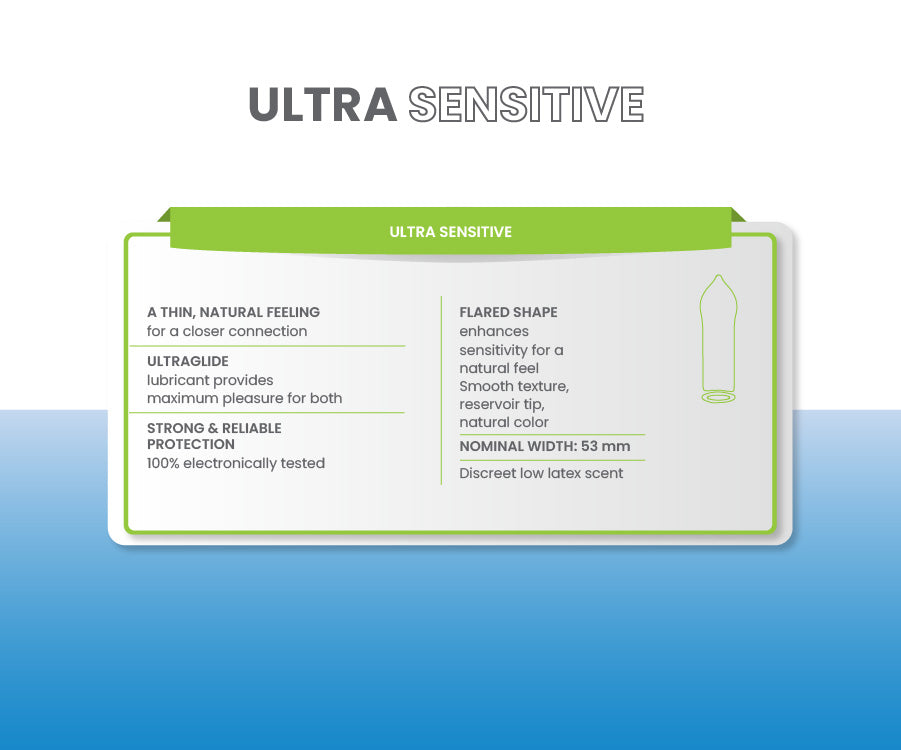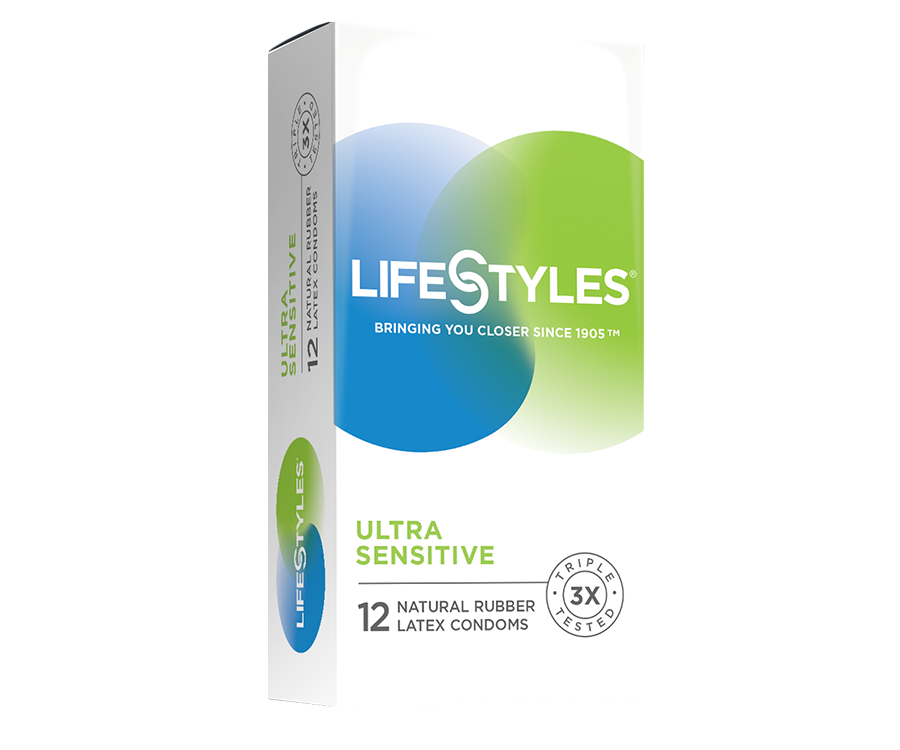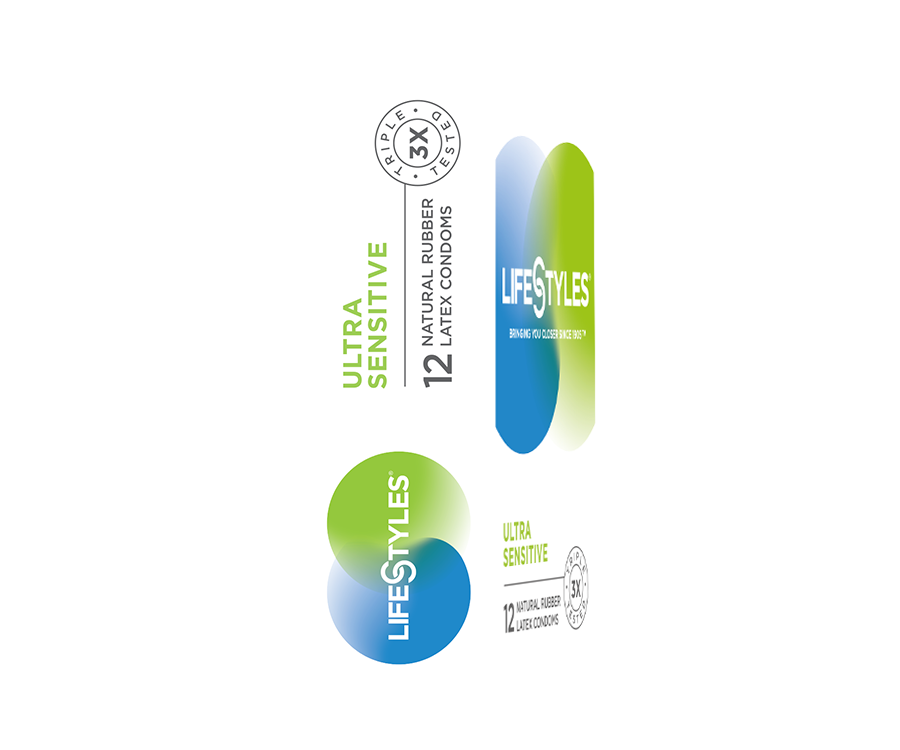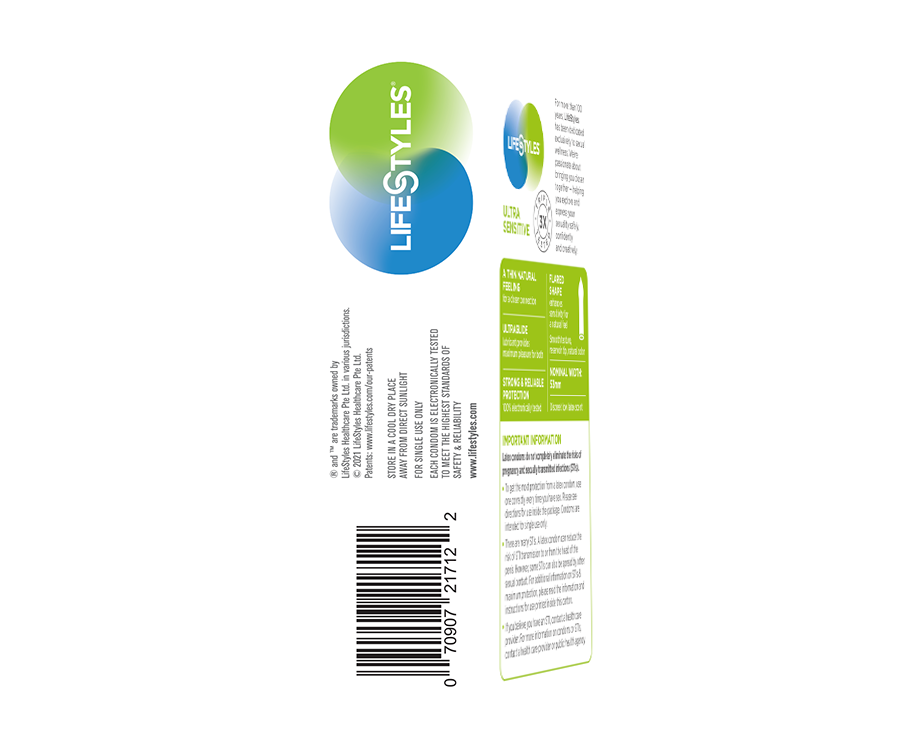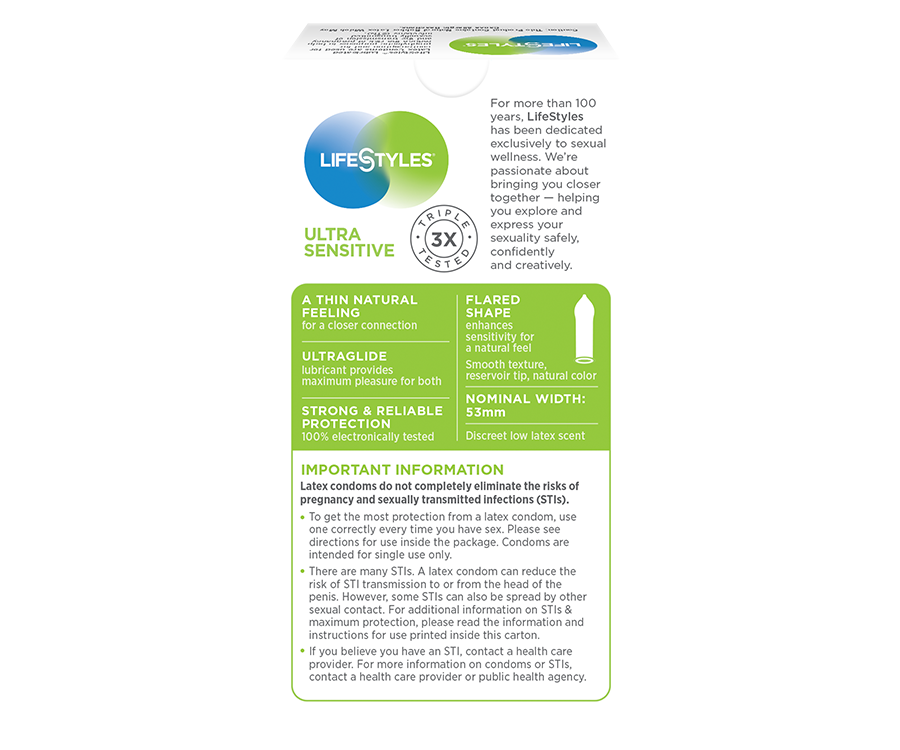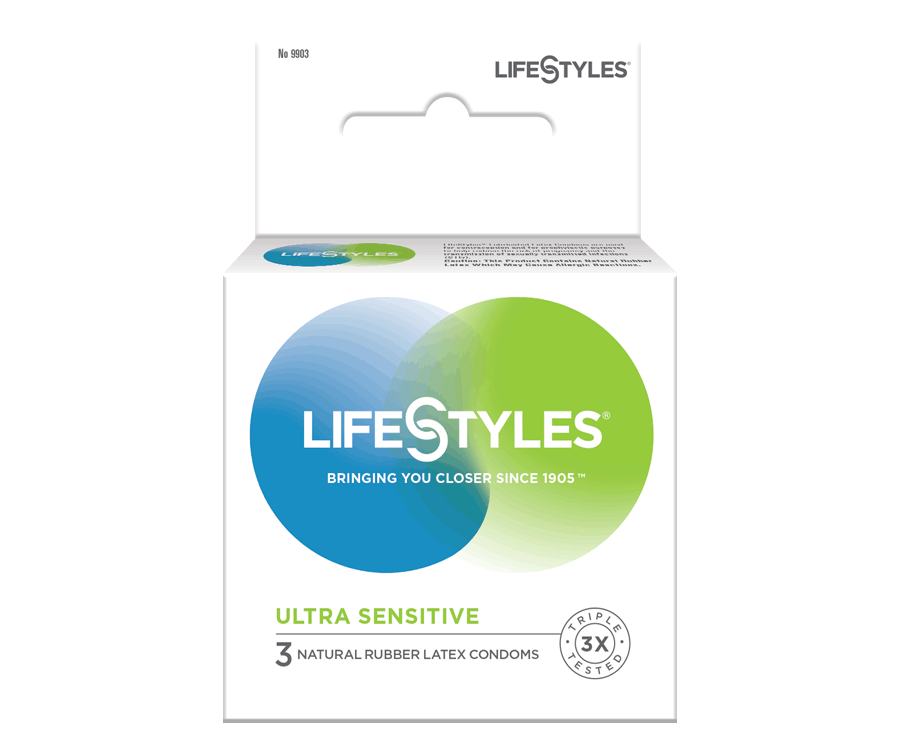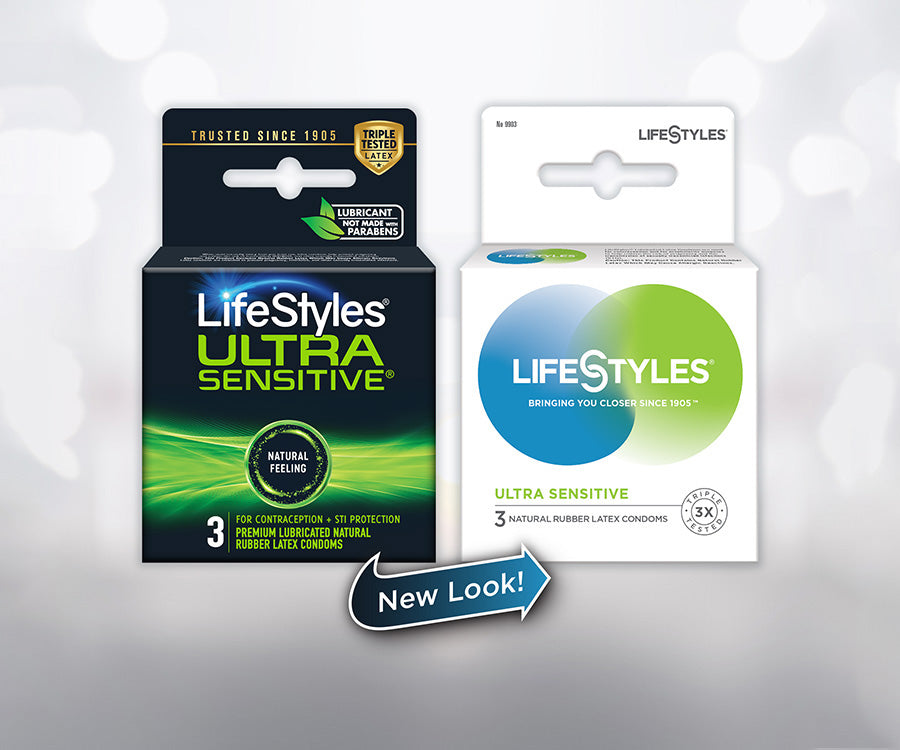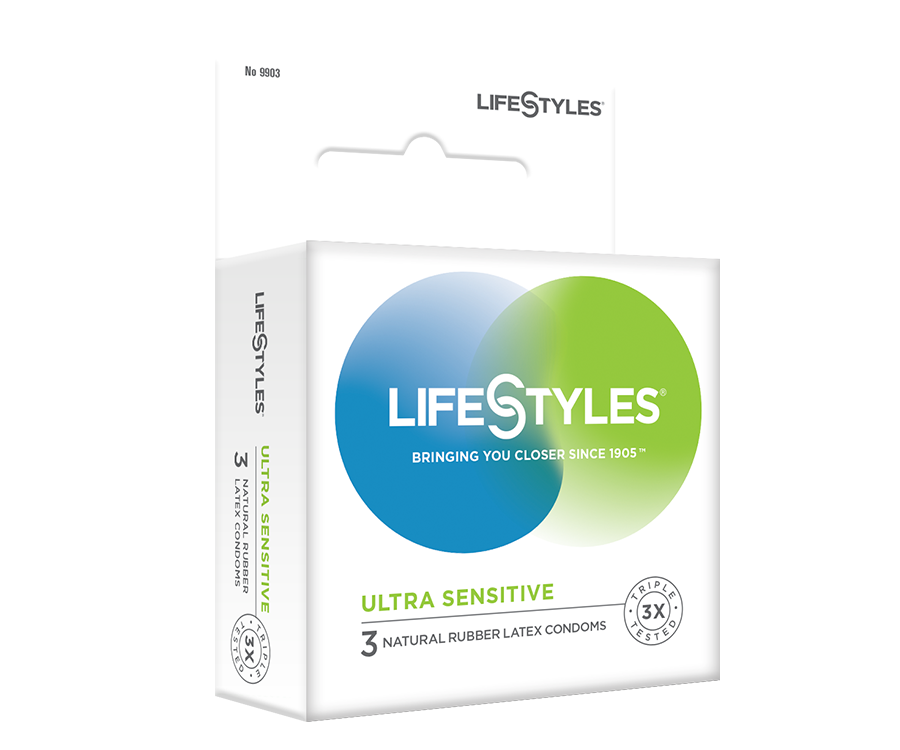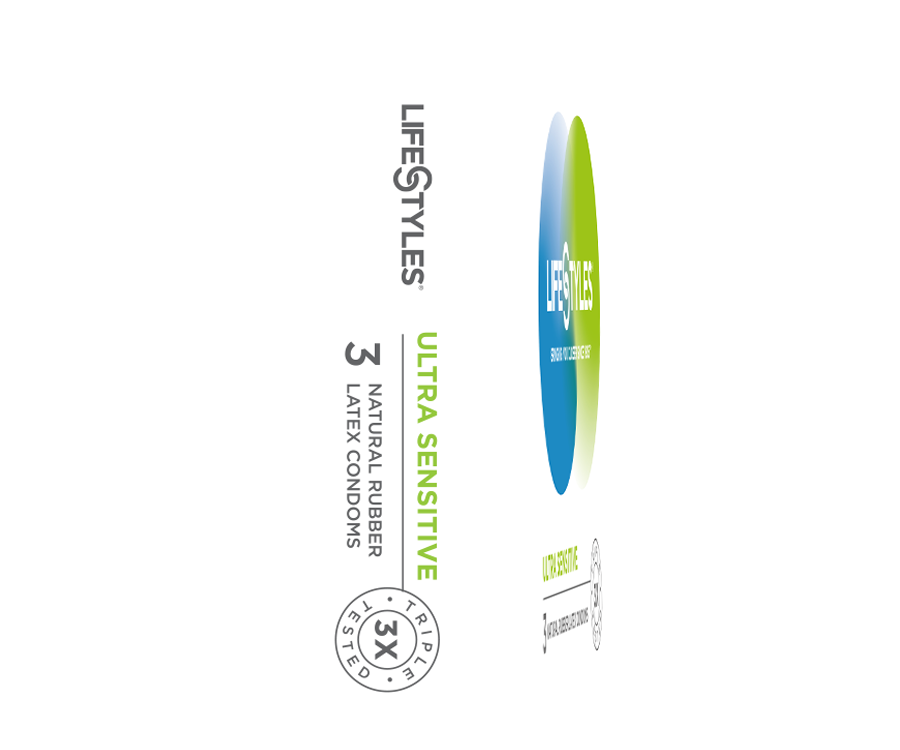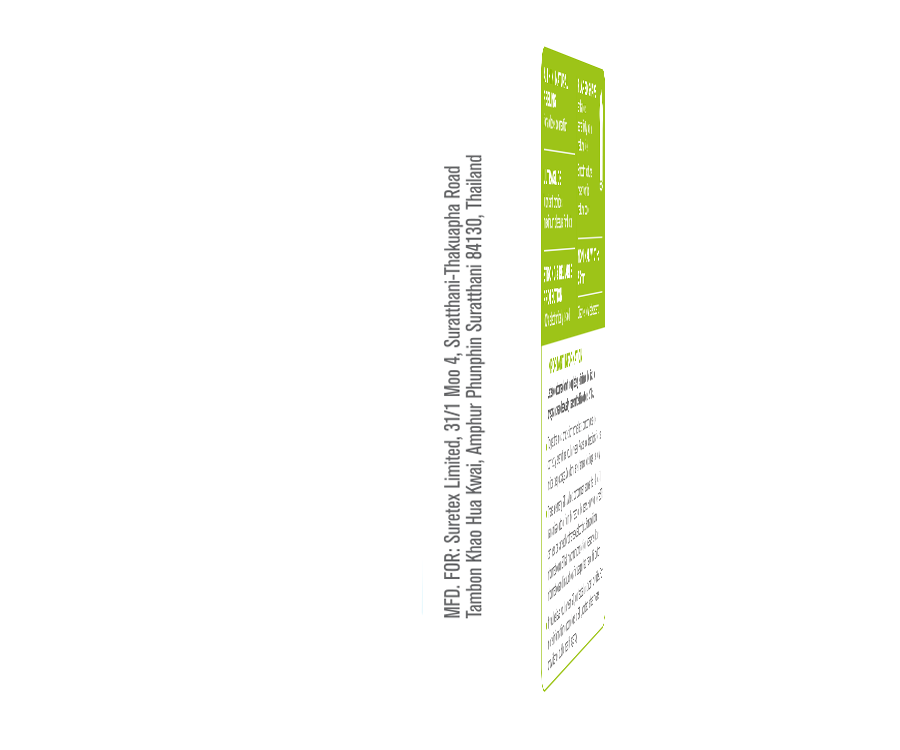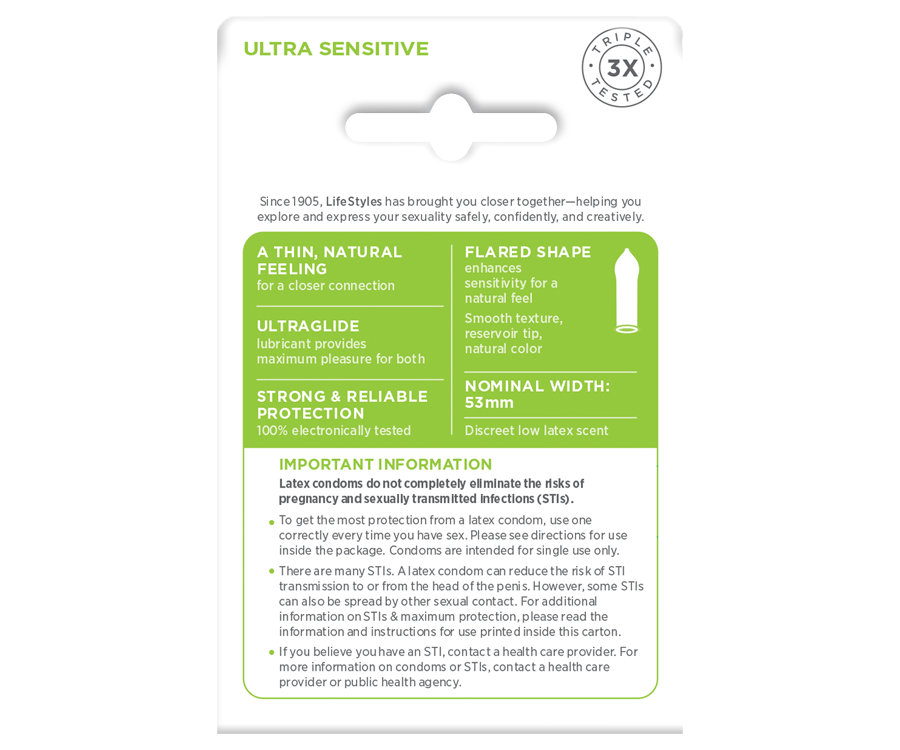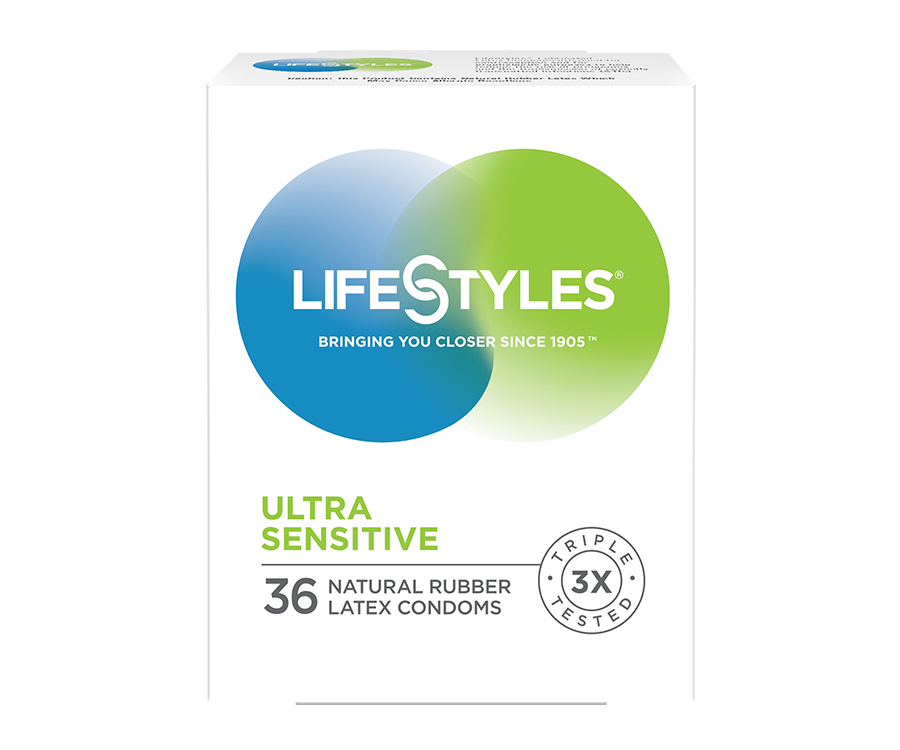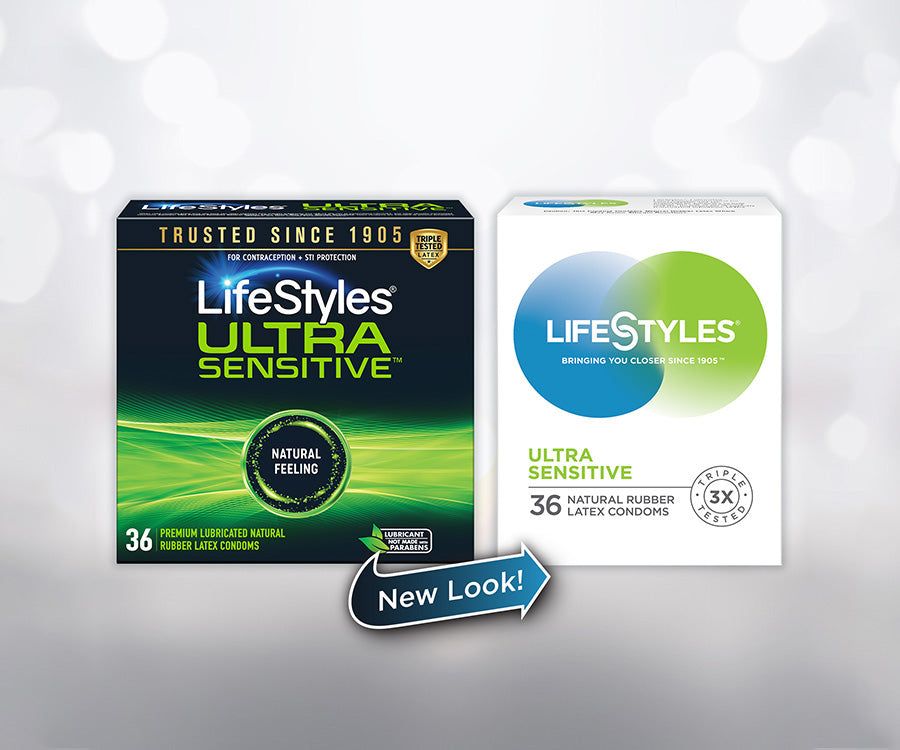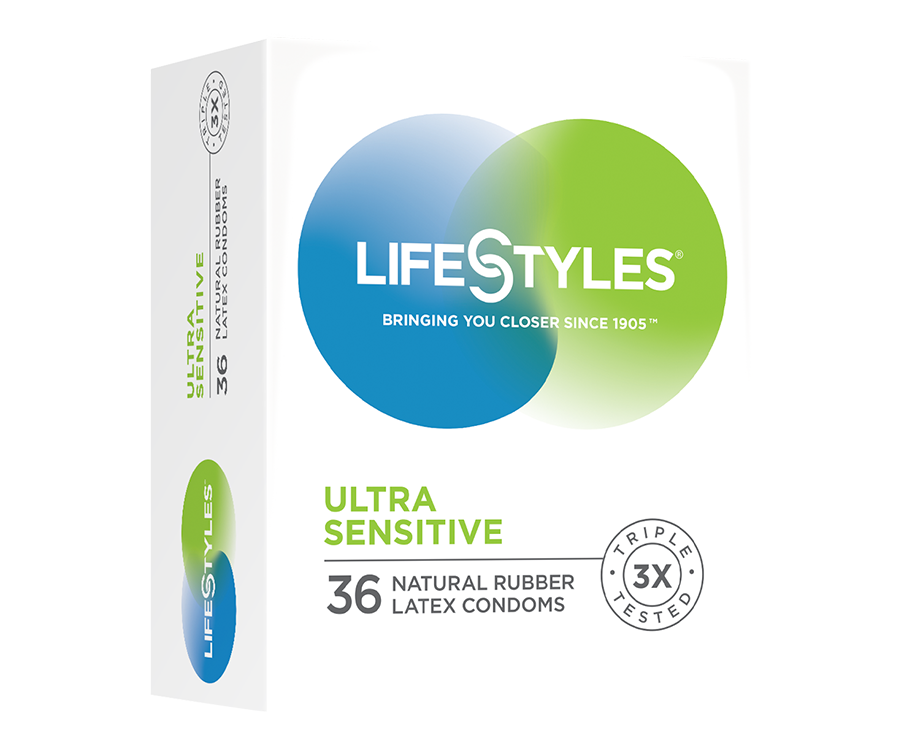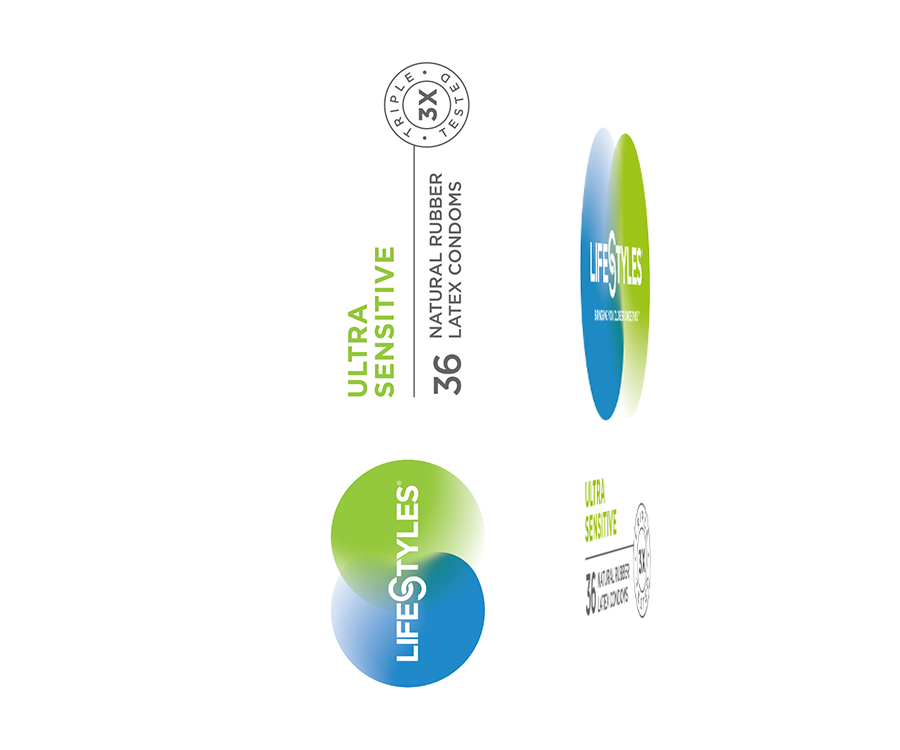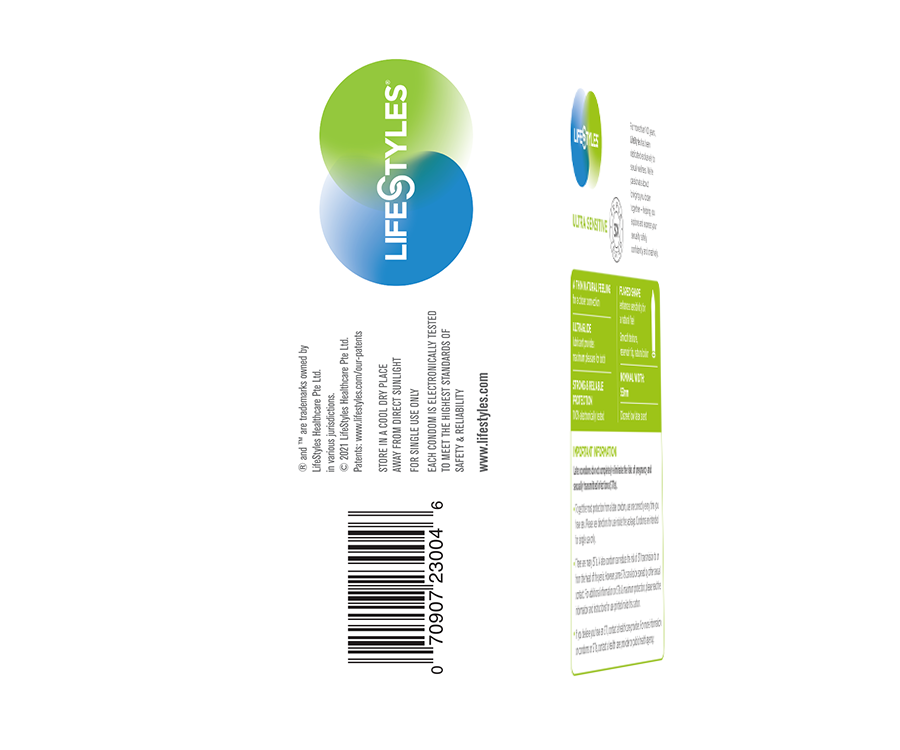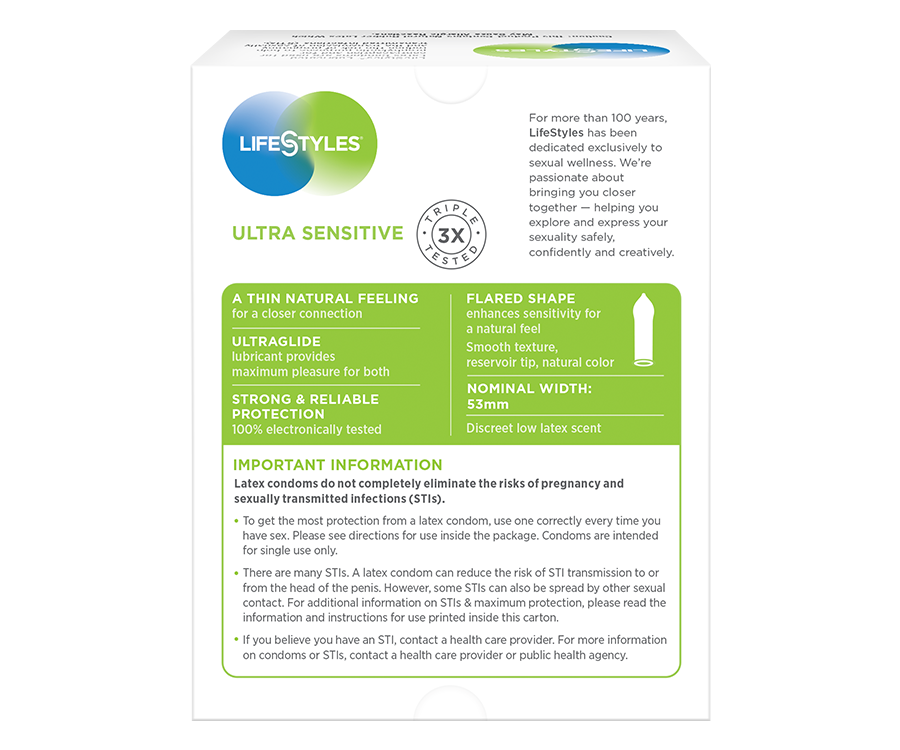 LifeStyles Ultra Sensitive Latex Condoms
Classics never go out of style, that's why LifeStyles Ultra Sensitive condoms are the classic choice to tuck into your nightstand so you will always be ready for the moment. We've spent decades perfecting a design that allows you to feel every part of your intimate experience. With these trusted contraceptives in your toolkit, you'll share a connection with your partner that feels all-natural. Also available in 14 & 40 CT.
Love the way you lie!
About this item:
Strong, reliable protection against unwanted pregnancies and STIs
Flared shape heightens sensations
Triple tested to ensure the best protection (Burst Testing, Water Testing, Electronic Testing)
Discreet, low latex scent
Features UltraGlide, a premium silicone lubricant providing maximum pleasure for both partners
Reservoir tip for safety and comfort
Related
Products
Don't be afraid to try something new!