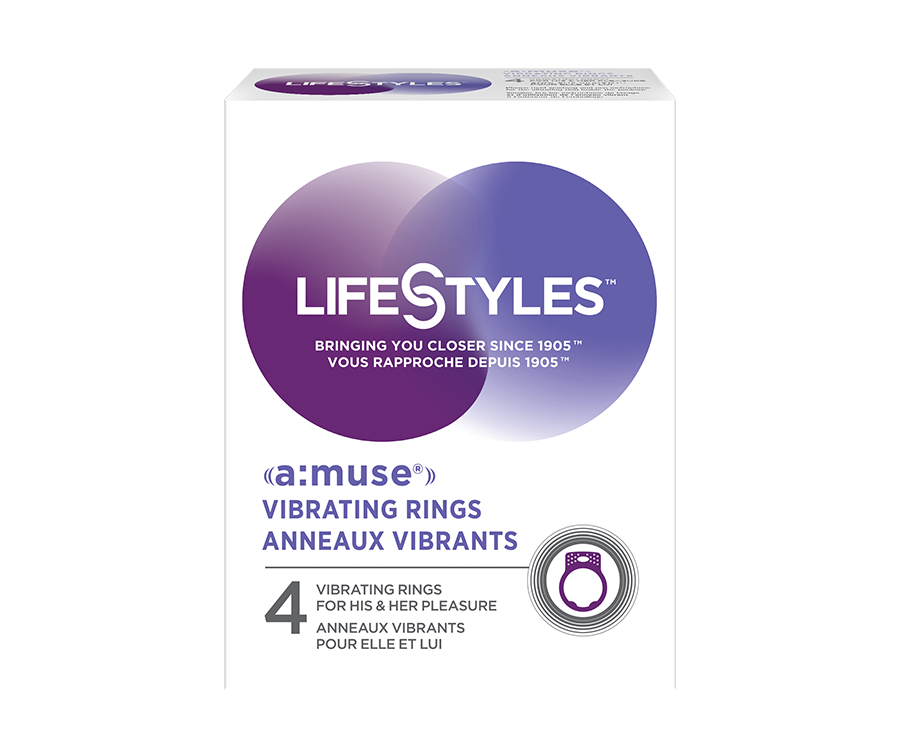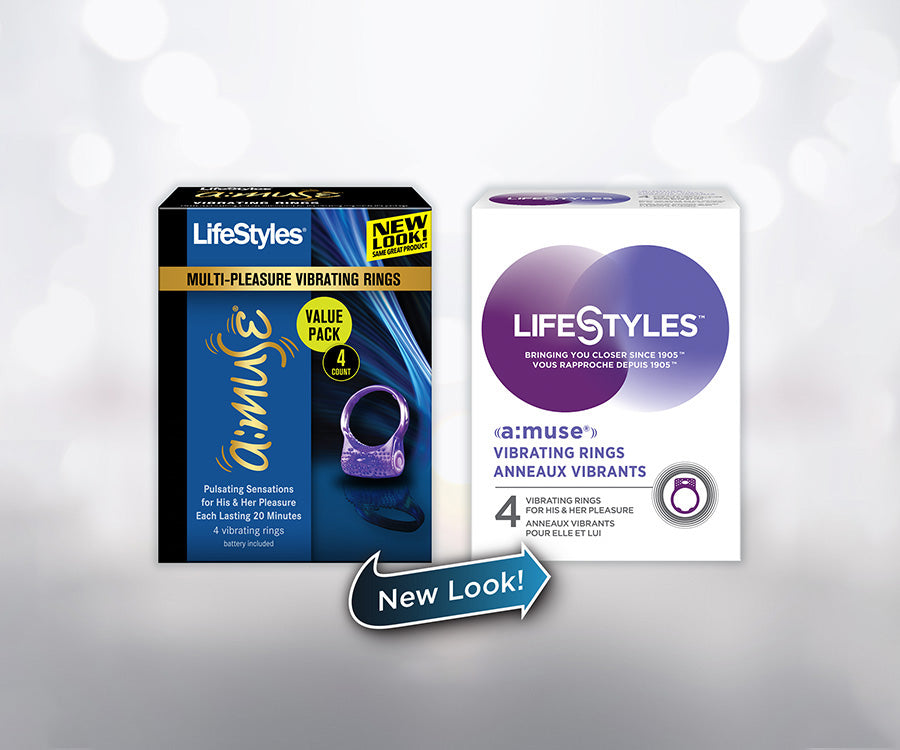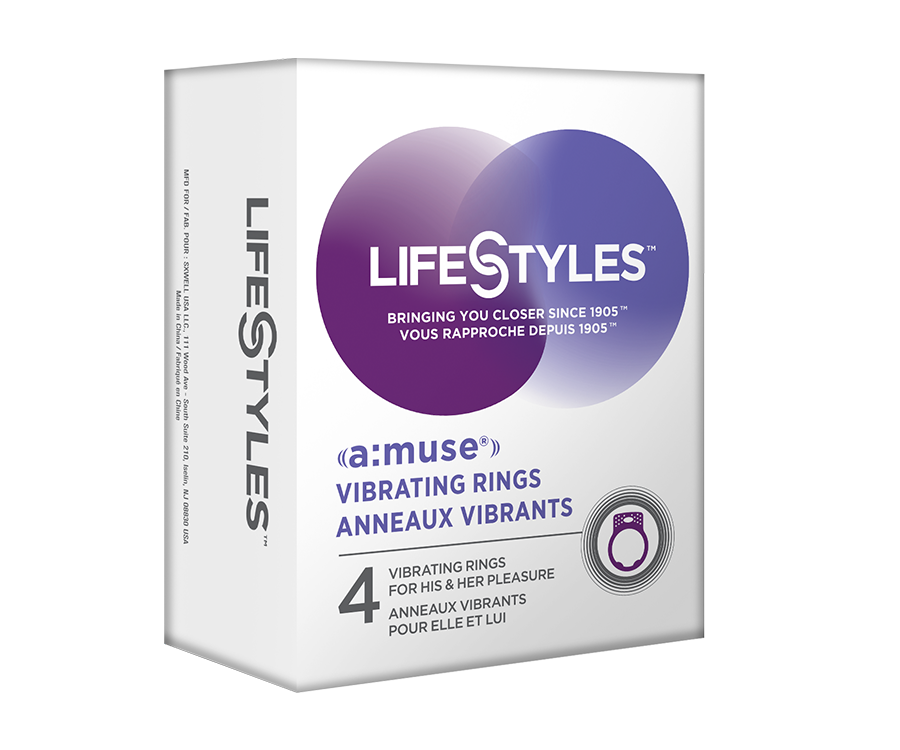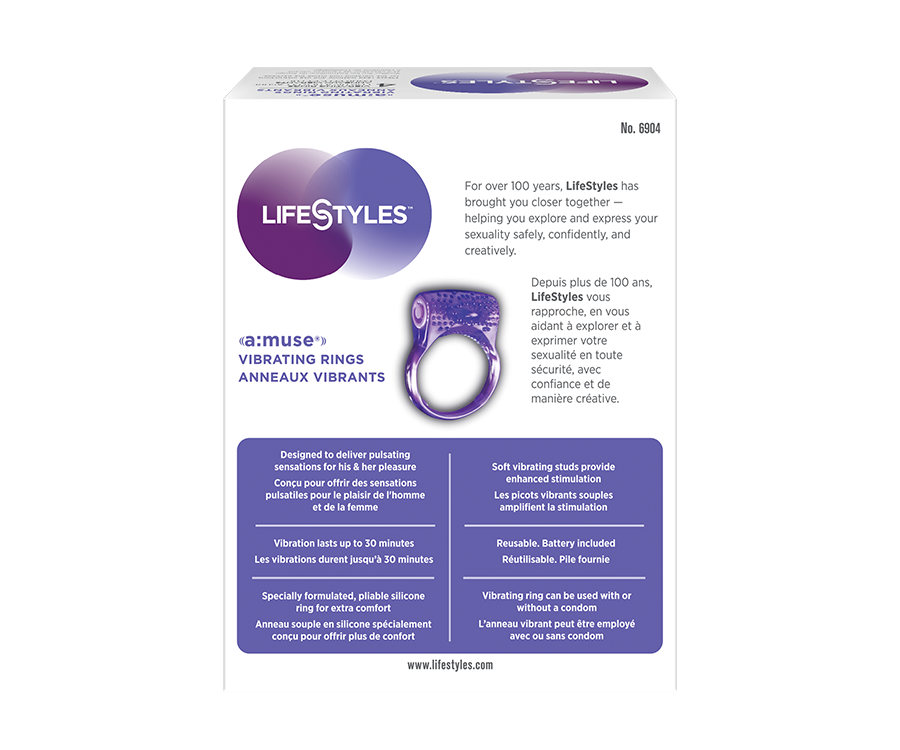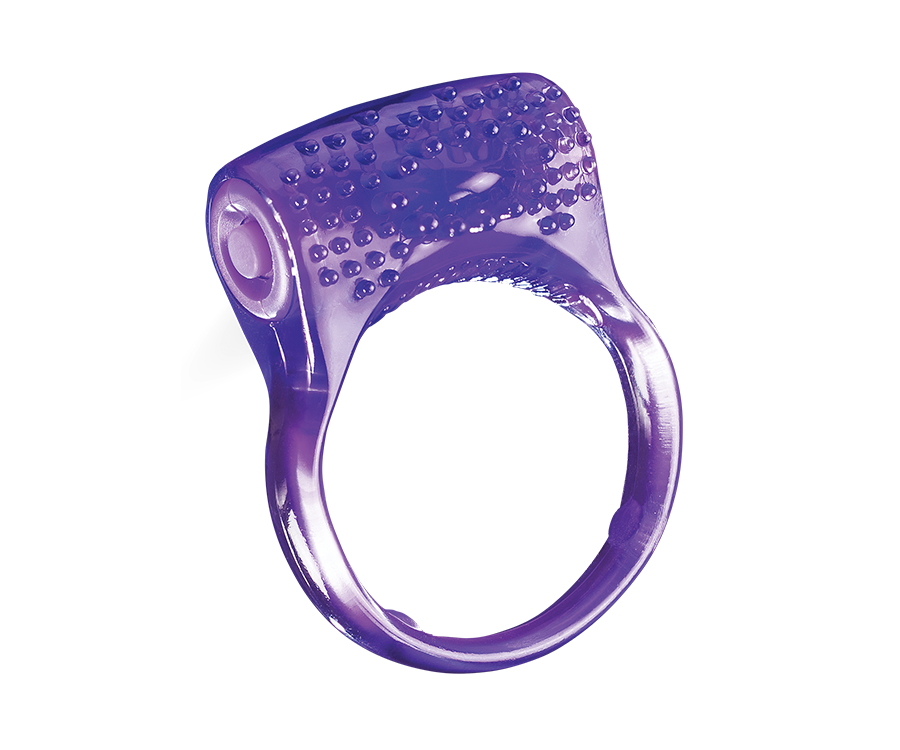 LifeStyles a:muse His & Hers Pleasure Massagers
Pulsating sensations for his and her pleasure
Treat yourself to an exhilarating encounter with our most satisfying accessory yet. LifeStyles a:muse rings feature soft, vibrating studs that offer gentle stimulation and pulsating sensations lasting up to 30 mind-blowing minutes. With or without condoms, these easy-to-use rings will allow you to explore new avenues of breathtaking excitement.
Love the way you lie!
About this item:
Condom-compatible
Designed and textured for mutual pleasure
Made of pliable silicone for an optimal fit
Simple on/off switch
Easy to clean
Related
Products
Don't be afraid to try something new!